Kitty Box Live: Local Escorts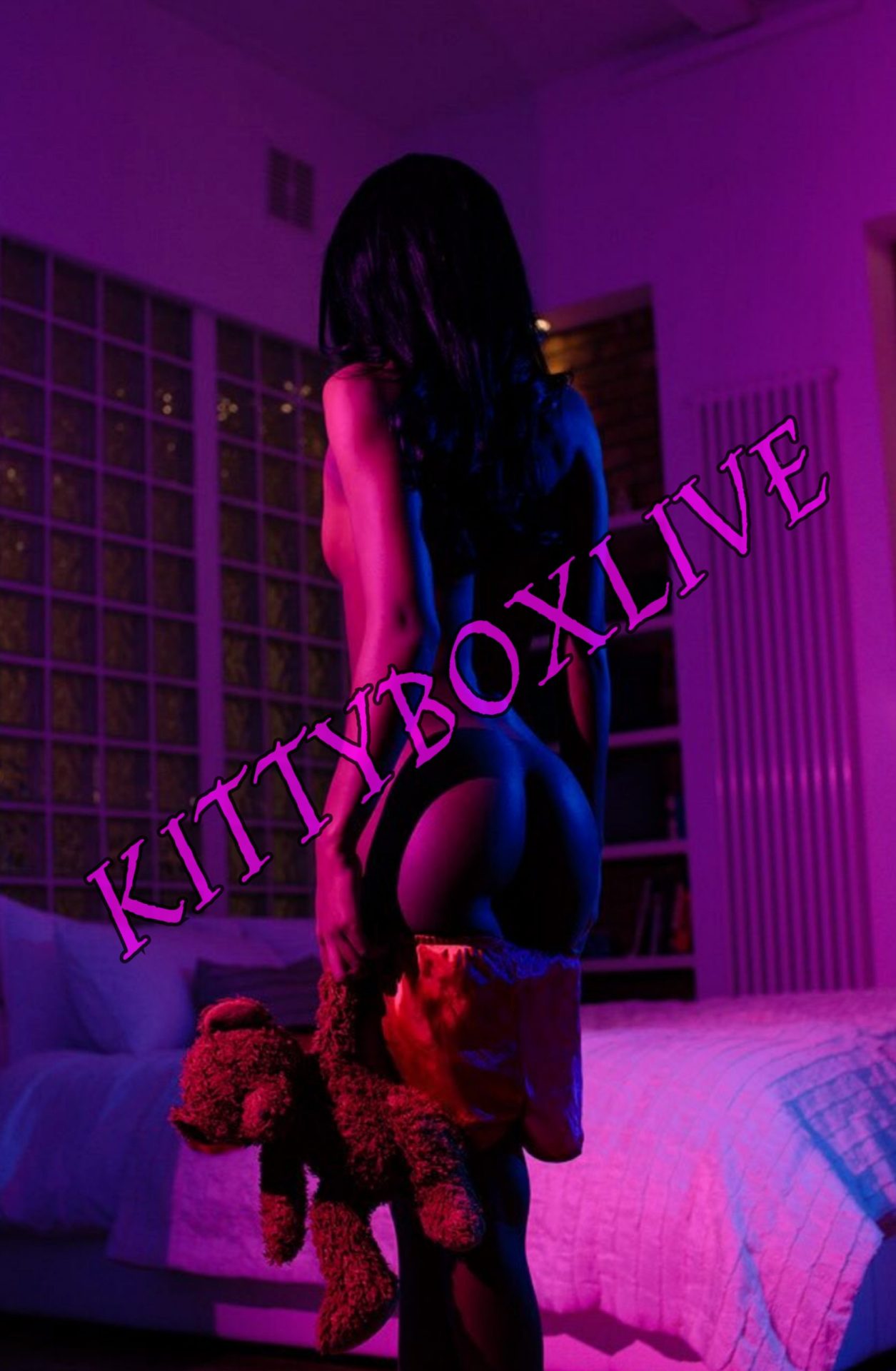 Introduction Hello there! I'm Cori, a sizzling hot ebony escort based in Fort Myers FL. If you're looking for a passionate rendezvous, a thrilling...
Our escorts can travel anywhere in Lee, Collier and Charlotte county.
KITTY BOX LIVE
PRIMARILY LOCATED IN FORT MYERS FL
FANTASY:
Booking an escort should be all about the fantasy. Just like a genie your wish is our command. If you are a good loyal member you will move up in hospitality and be apart of all of what we can offer. Escort services are high end because of the quality its clients come from and what is to be expected. Expectation is our top priority and we am to exceed your expectations by making you our top priority. This business is in the people pleasing business just more personal. This company job is to provide for you companionship to elevate you and ways you need to be destressed. Your fantasy is your outlet let us assist with booking your perfect fantasy!
We do also allow escorts to travel outside our service areas only if payments are made by e-checks or cc a day ahead.
Keep in mind our escorts are not independent and are subject to rules and regulation not only for their safety but yours as well.
All escort pictures are up to date. Faces are blurred to conceal their identity I'm sure you can understand.
Clients can not speak with escorts beforehand in order to keep both parties from blurring the lines.
Every escort associated with KBL are GPS real time to and from appointments for his or her safety.
Thank you for your interest and Happy Booking!