Charlotte Cavanagh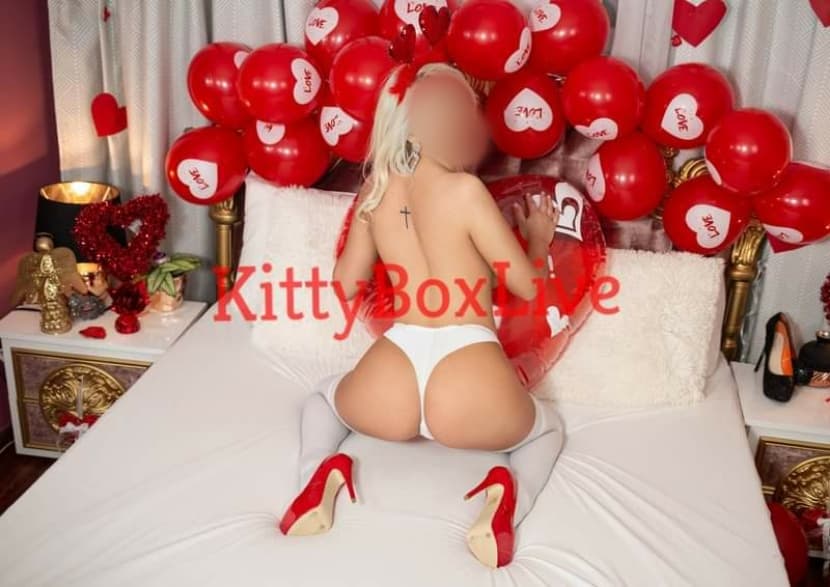 Hi! I'm a classy upbeat mature upscale woman looking to spend my time with other discerning gentlemen looking for companionship. I like to start my time with you by having a glass of wine to lighten the mood. Tell me about your day and what we can do to make better. Nothing else matters except my time with you. I'm a mother so I'm all about nurturing. So lets get together on a intellectual level and build a more friendly deep emotional connection.
The more you get to know me in vice versa the better our chemistry in future booking will be. I enjoy the company of others. People come from all walks of life and I enjoy sharing my experiences with those truly interested. If you'd like to have a night full of wonders, you should pick up the phone and dial the agency to book minimum 2 hours time me.
Have a great day and thanks for taking the time to read about me.
BOOK YOUR FANTASY WITH Charlotte Cavanagh.
WE CANNOT DISCUSS SPECIFICATION OVER A CONFERENCE CALL.
HOWEVER, THERE IS NOTHING WRONG WITH EXPRESSING YOUR FANTASY.
START WITH "MY FANTASY IS…."
AND THE COSMOS OF THE UNIVERSE WILL GRANT IT TO YOU.
YOU ASK AND KITTY BOX LIVE DELIVERS IT
Call Agency
(239)-558-3073
Availabile
Monday - Saturday 8AM - 11:59PM