Jamie Sanders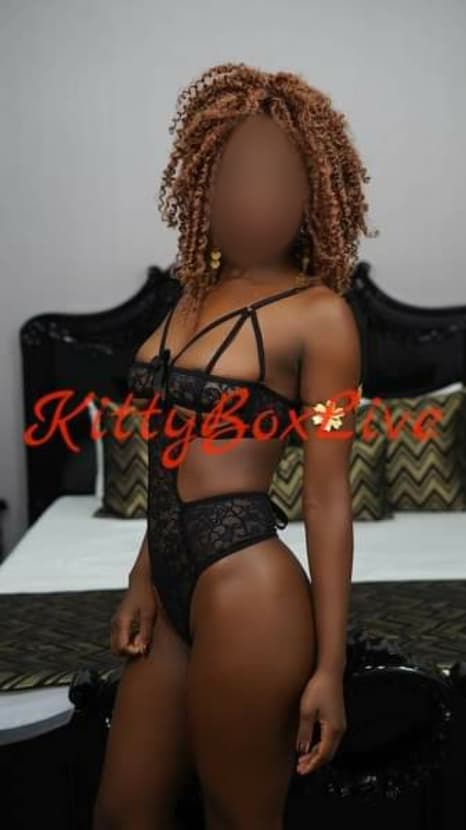 Hello, My name is Jamie Sanders, I am here in Naples FL. I like to start off with a couple of drinks to calm down the nerves of meeting for the first time or perhaps if you smoke I am 420 friendly as well. I am open to doing incalls at my home. Bookings with me are 2 hours minimum; I would like to make sure you are comfortable and having a great time without feeling like anyone is rushed. 
!!! Thank you for reading !!!
BOOK YOUR FANTASY WITH JAMIE SANDERS.
WE CANNOT DISCUSS SPECIFICATION OVER A CONFERENCE CALL.
HOWEVER, THERE IS NOTHING WRONG WITH EXPRESSING YOUR FANTASY.
IN THE MESSAGE BOX START WITH "MY FANTASY IS…."
AND THE COSMOS OF THE UNIVERSE WILL GRANT IT TO YOU.
YOU ASK AND KITTY BOX LIVE DELIVERS IT
Availability
Monday - Sunday 9AM - 9PM