China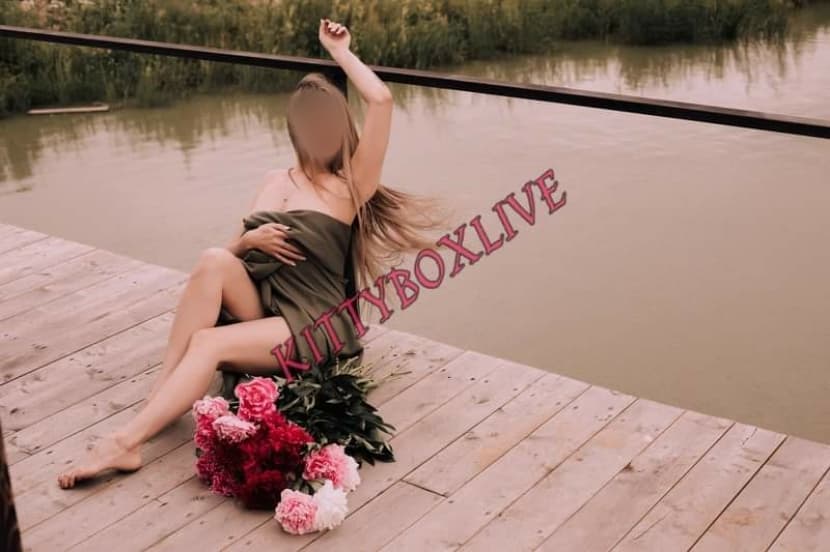 China here, I enjoy being pampered, looking good and staying fit. I would like to spend time with someone who is outgoing, smart and a gentleman. A guy who knows how to treat a lady and appreciate all that I do to look good for myself and you. I will not tolerate disrespect and will immediately end our booking. I am a professional this is a job that I love and I will always provide 5 Star Service guaranteed.
I do not drink often but I will have a glass of wine. I enjoy small talk so please know how to carry a conversation. When you book me I want you to know that you will be in good hands, call in book time with me today!
BOOK YOUR FANTASY WITH CHINA 2 HOURS MINIMUM
WE CANNOT DISCUSS SPECIFICATION OVER A CONFERENCE CALL.
HOWEVER, THERE IS NOTHING WRONG WITH EXPRESSING YOUR FANTASY.
START WITH "MY FANTASY IS…."
AND THE COSMOS OF THE UNIVERSE WILL GRANT IT TO YOU.
YOU ASK AND KITTY BOX LIVE DELIVERS IT