Adrianne Adams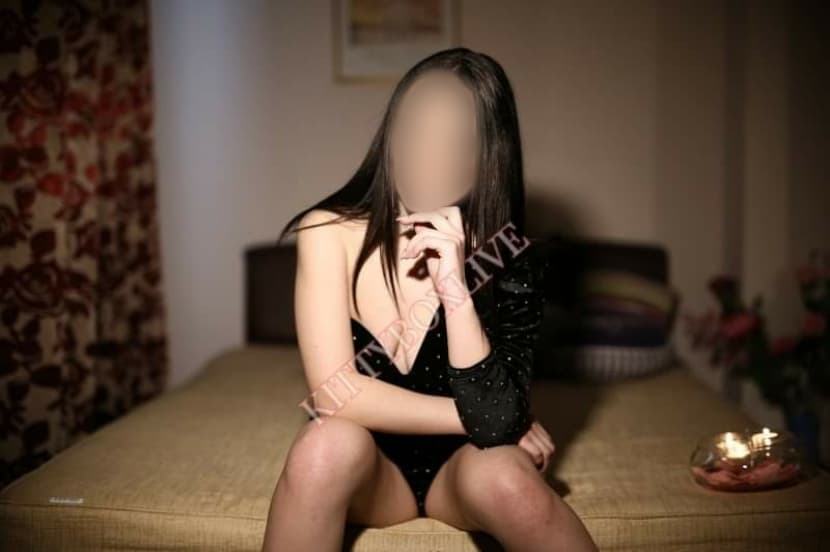 Let's escape, shall we?
Our time is about us and only us, allow me to learn what excites you, what are your desires? I am a beautiful, confident, intelligent Latin woman escort in Fort Myers that is attentive to the needs and wants of her mate. I can easily choose to be submissive or rise up to the occasion and express my dominant personality. I am a woman who is in tune with her sexuality and desires. Feel free to express your desires/preferences before our time together. I am here for you and only you and once our time begins, you may not want it to end.
Are you ready to escape with me?
BOOK YOUR FANTASY WITH ADRIANNE ADAMS ESCORT IN FORT MYERS.
WE CANNOT DISCUSS SPECIFICATION OVER A CONFERENCE CALL.
HOWEVER, THERE IS NOTHING WRONG WITH EXPRESSING YOUR FANTASY.
START WITH "MY FANTASY IS…." AND THE COSMOS OF THE UNIVERSE WILL GRANT IT TO YOU.
YOU ASK AND KITTY BOX LIVE DELIVERS IT
Availabile
Monday - Friday 9am - 11:59PM