Escort in Naples FL Rental Crisis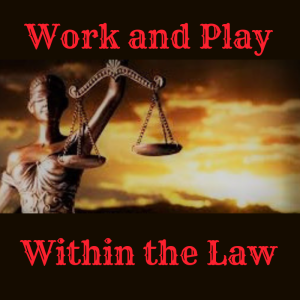 The rental crisis is affecting all of Florida residents. If you are an independent escort in Naples FL you need an escort agency backing you. Can't pay your rent? Can't make ends meet? Florida local being forced to move or maybe you are one pay check from being put out on the streets? Are you tired of making pennies with instatcart, doordash, uber eats or shipt? Did you quit your career job because you were required to get vaccinated ? If you are reading this article and you are 18+ this article is for you!
Have you ever thought about being an escort? Despite all that is going on in the world there are some jobs that don't have a slow down button. In todays economy porn starts, strippers, liquor stores, the News Press and escorts for personal companionship are still thriving. No matter the recession people still get lonely and may relax by having a drink or two and someone to unwind with. If you are interested in becoming an escort in Naples FL Naples FL KBL escort agency is the right choice for you.
Benefits of a Professional Escort
Safe work environment, fun and rewarding financial stability. The agency handles all of your advertising. We also do photoshoots to make your profile pop out to potential vetted clients wanting to spend their time with you. You will be able to work the schedule that you've set and that schedule must be adhered to. The agency helps you with your licensing and background check to obtain an escort license in Lee county. Kitty Box Live also put forth safety measures for escorts and clients a like.
The independent escort companions with KBL are always tracked in real time so that we can ensure their safety at all times. Escorts have check in points that must be confirmed with agency at specific times before and after booking. If the escort fails to check in. KBL will automatically assume the escort is in danger thus local authorities will be sent to address escort was dispatched to immediately fallowing a failed check in with KBL.
Work the schedule you set
Be a boss and work the times you choose. Working as an escort in Naples FL should be fun. This job isn't for everyone. That being said means that this job should not be for those that are just into the money. The money should be an added bonus for you because this job requires you to genuinely like to spend your time with others. Clients are still people and you are to treat them like any other person that you'd meet with dignity and respect. This job is of mutual agreements. So, escorts that works independently underneath Kitty Box Live management can respectfully decline requests asked of them by the client.
Want to take control of your life?
Don't hesitate
Become a licensed professional
Escort in Naples FL today!