Junko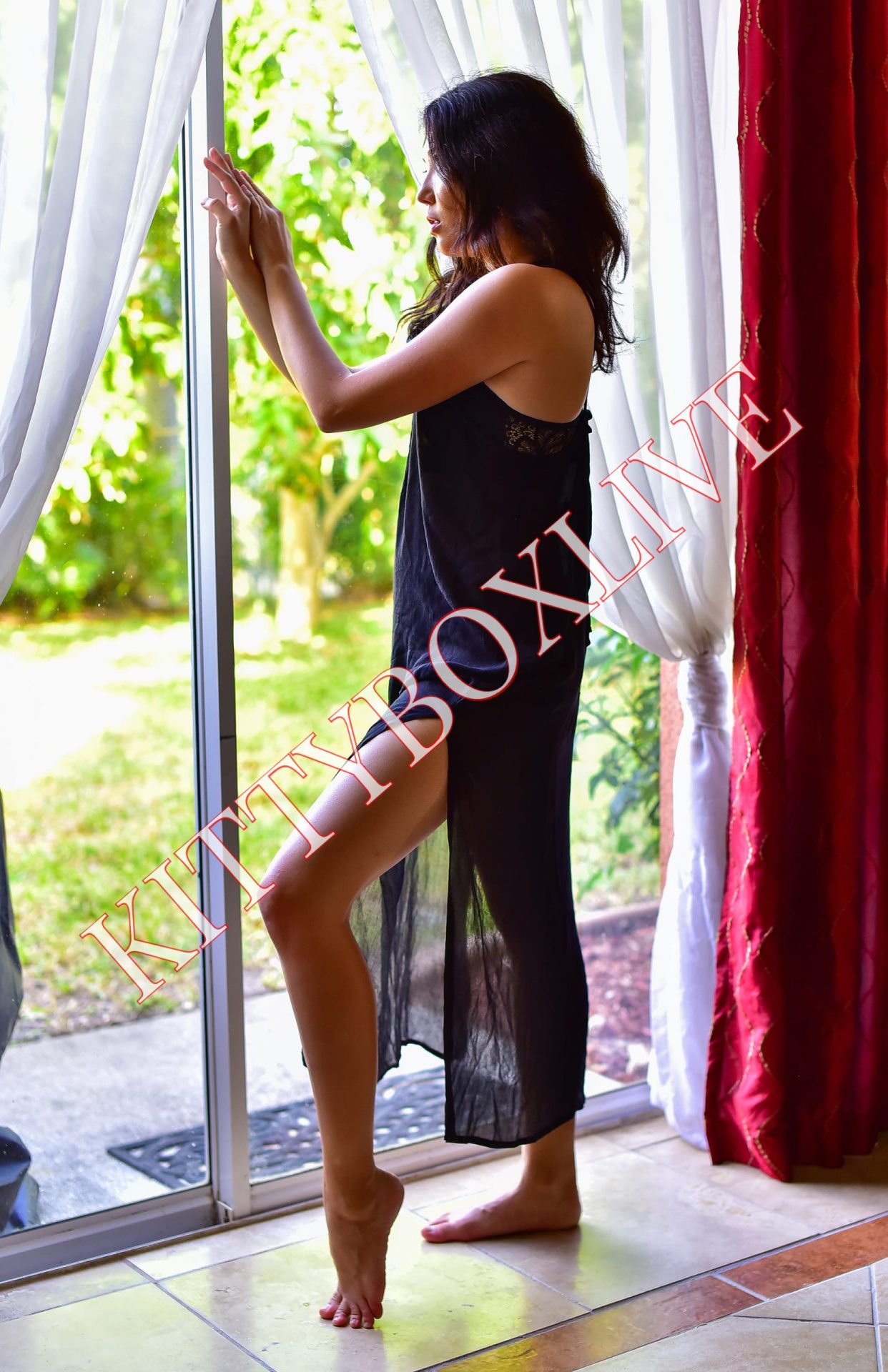 Hello, My name is Junko Saotome, I am here in Naples FL. I'm not short I'm what you call here in America fun sized. Here I come to study and learn as much as I can. I know how to give sensual relaxing massages upon request.
If you are looking for a sexy Asian woman to spend the evening with I would love to accompany you. We will have a really great time if you book me. Thank you for reading hope to see you later.
BOOK YOUR FANTASY WITH JUNKO.
WE CANNOT DISCUSS SPECIFICATION OVER A CONFERENCE CALL.
HOWEVER, THERE IS NOTHING WRONG WITH EXPRESSING YOUR FANTASY.
IN THE MESSAGE BOX START WITH "MY FANTASY IS…."
AND THE COSMOS OF THE UNIVERSE WILL GRANT IT TO YOU.
YOU ASK AND KITTY BOX LIVE DELIVERS IT
Availability
Online Booking