In-Calls
In-Call for Local Residents of Southwest Fl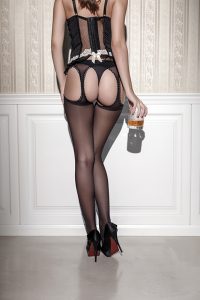 Come on in and have a drink
Hello Lee, Collier and Charlotte County Residents
Thanks for tuning in yet again. I would like to bring to your attention that Kitty Box Live is changing for the better. We want KBL's services to be available not just to our tourist we want to expand our services to our local residents here in Lee, Collier and Charlotte County. Kitty Box Live is setting up an In-call location located in Fort Myers. The place of interest is very discreet secluded location right in plain sight, but you will never know unless told about it. We get several calls from our local residents that cannot host. Reasons such as family at home, roomates, nosy neighbors whatever the case we understand. That is why KBL is going through great lengths to accommodate our local residents.
Safety Measures
It is prominent that we know who you are if you are interested in booking an in-call. Safety reassurance is a need for both sides. Filling out our Client Screening Application would be easier for us to verify who you are before booking an In-Call. However, there are other methods such as paying with Credit, Debit or Prepaid Cards. Unless you are a repeat client you are to show drivers license to the escort so that she can verify you and your age 21 plus.
If you are booking an escort for an In-Call your very first time it has to be paid with your Credit, Debit or Prepaid Card after that you are more than welcome to pay cash.  This is not negotiable if you do not want to book with your personal card for whatever reason it is the 21st century get yourself a prepaid card.
Distance
Once again our in-call location is in Fort Myers. If you are in Cape Coral, Naples, Lehigh, Bonita or Port Charlotte from either direction it will take you 30 minutes to 45 minutes to reach its location. We look forwards towards servicing our local residents here in the Fort Myers and surrounding areas looking for escorts so stay tuned and check our blogs every now and then because In-Call is coming very soon.